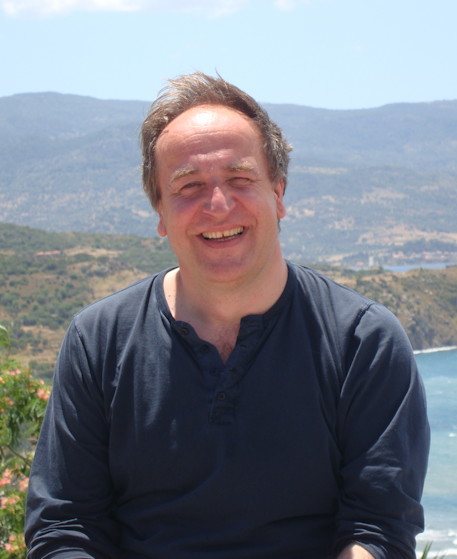 "It is true that works of art should speak for themselves. All the more I am fascinated when the unique personality of an artist speaks through his works." (AT)

Andreas Thust is physicist and artist, a visionary wanderer between the worlds. His scientific publications have been cited more than a thousand times, his art and photography decorate many walls worldwide.

He is Austrian, living and working in Cologne, Germany.

Enjoy watching his unique works as much as he loves creating them!